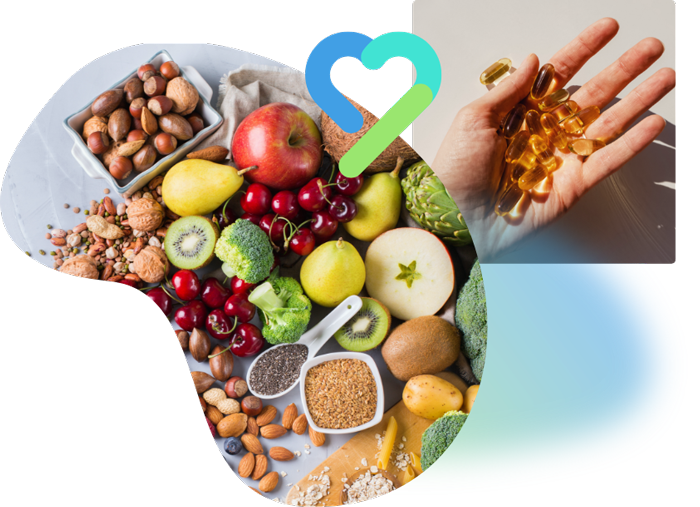 We are HealthyDoesIt
HealthyDoesIt is a non-commercial website supported by many within the natural products industry, including those who manufacture natural products, health store retailers and natural health practitioners. It is a unique resource for all and we're happy that you've discovered us too.
Built on passion…
We want to share our passion for nutritional science, our love of all things botanical and our vision to be a hub of useful information for anyone wanting to know more:
More about natural health products
More about how your local health store can help
More about how practitioners can help to meet your particular needs
Share the love…
We believe that natural health can really help the health of our nation. We love that market research data shows that people are looking for information to help them live happy and healthy lives.
Health Store Finder
Find your local health store with ease! All you need to is:
Set your search radius and the number of results you need
Get your results to find your nearest store
Get Started
Our library of all things health
---
Get lost in the wonder of all things natural… Scientifically speaking.
Retailers' area:
The place for all health food retailers to get together! You can:
Join our latest HealthyDoesIt campaign
Tap into HealthyDoesIt resources
Tell us some of your success stories