---
HealthyDoesFestive
Your local independent health store is your go-to destination for festive food and drink, thoughtful gifting ideas, indulgent natural beauty products and an incredible array of natural health products.  Here's a snapshot of the healthy and festive goodies your local health food shop has in store for you. Keep reading to find out about our fabulous seasonal giveaways, and helpful links to some of the topics we've covered in our festive special.

Welcome to


HealthyDoesFestive

Christmas, Hanukkah, New Year, Winter Solstice – the festive season in all its shapes and forms is just around the corner.

We'll soon be rummaging in the decorations cupboard, dressing the tree and lighting the candles. Our thoughts will also be turning to festive food and drink, and other seasonal goodies. And we'll be racking our brains for inspirational gift ideas for friends and family. Of course, HealthyDoesIt readers will also want ensure that the festivities are healthy and celebratory. Step forward Britain's 1,000 independent health stores (find the one that's nearest to you here).
The nation's independent health stores are your go-to destination for festive food with an organic, free-from or Fairtrade twist, thoughtful gifting ideas and indulgent natural beauty and body products. You'll also find the widest range of natural health products on the high street, with expert advice on hand to guide you to the right products for you and your family. So, if you do plan on partying hard this Christmas you'll find everything you need for a New Year healthy reset!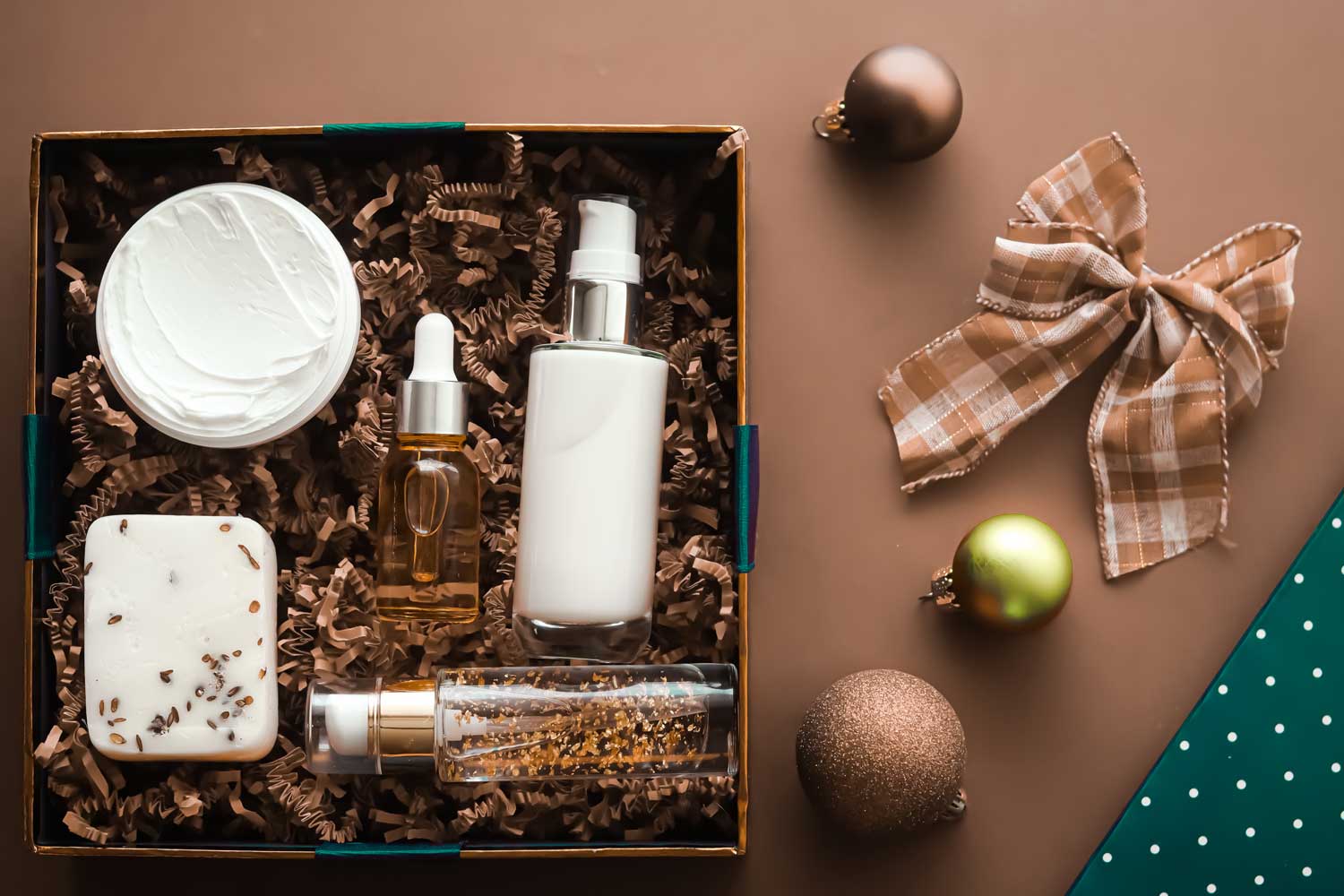 Festive foods for serious foodies
If it's festive food you're looking for, you're in the right place. Health stores stock all the seasonal baked goods you're familiar with – mince pies, Christmas cake and pudding and panettone – but in a whole range of organic, Fairtrade and free-from variants (gluten-free mince pies anyone, or maybe a vegan yule log?).
You'll be spoilt for speciality and local cheeses, and delicious vegan alternatives. There are a growing range of artisan chutneys and pickles to complement them. Or maybe you'll want to treat yourself to locally crafted crackers, or organic grissini. And don't forget the dips and olives – vegan, local or Fairtrade.
Winter warmers
Christmas teas, winter-spiced cordials and cosy hot chocolate are all popular over the festive period. And if you fancy a different herbal tea every day in December (well, until the 25th), there's an organic and ethical tea-packed advent calendar for you.
Ethically indulgent
Pioneering organic and Fairtrade chocolate brands typically made their names in health food stores, and specialist independents are still where you'll find the biggest choice of ethical, high-cocoa (polyphenol rich) and organic chocolate ranges. Chocolate Santas, trees, snowballs, stars … the choice is yours.
Naturally beautiful
From gorgeous natural and organic cosmetics to sophisticated mineral make-up, you'll find an incredible variety of natural beauty products from some of the best know ethical and sustainable brands at your local health store. And to make your festive shopping just that little bit easier, there are all sorts of irresistible gift sets available at this time of year – from handy stocking fillers to something extra special.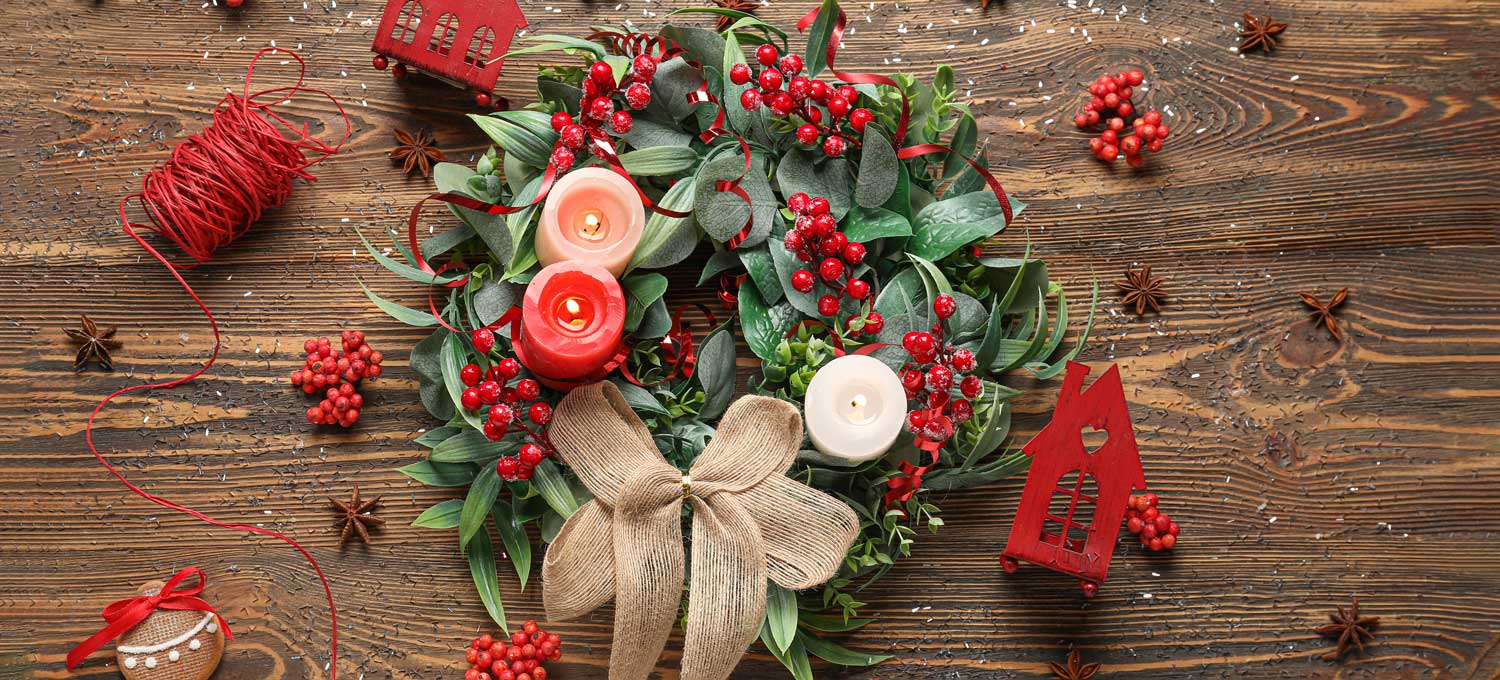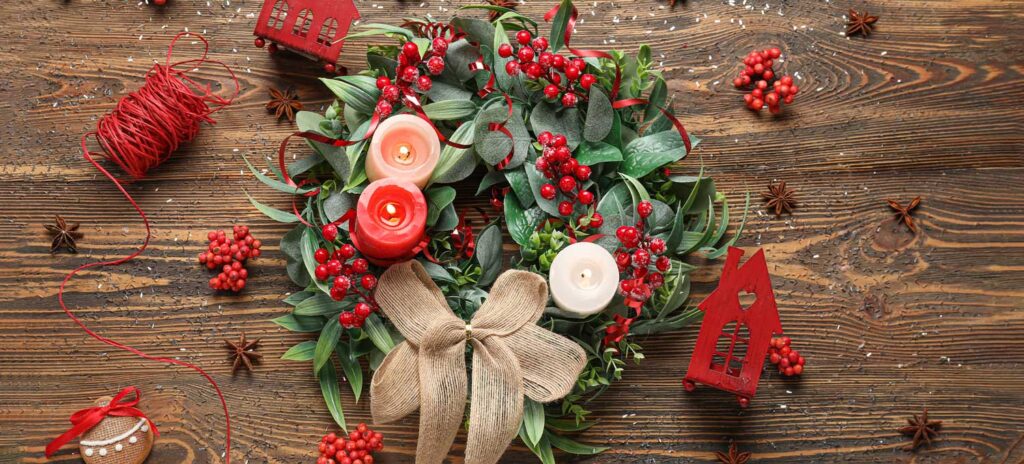 Natural home
Health stores are a great place to get inspiration for natural home and houseware products. At Christmas, look out for seasonally scented candles or room mist, or spicy incense.
Organic Christmas cheer
Larger health stores and natural food stores often stock an excellent selection of organic, Fairtrade and vegan wines, beers and spirits. Or why not try the growing range of delicious low- or no-alcohol variants available from craft beer makers or health-focused wineries? There really is something for everyone.
Thoughtful gifting
Whether you're present buying for green-minded gardeners (butterfly mix seedball anyone, start your own organic veg box book?), or the youngsters in your life (maybe a Fairtrade crafting kit, or cosy organic animal print sock set?), health stores are great places for all sorts of thoughtful gifting.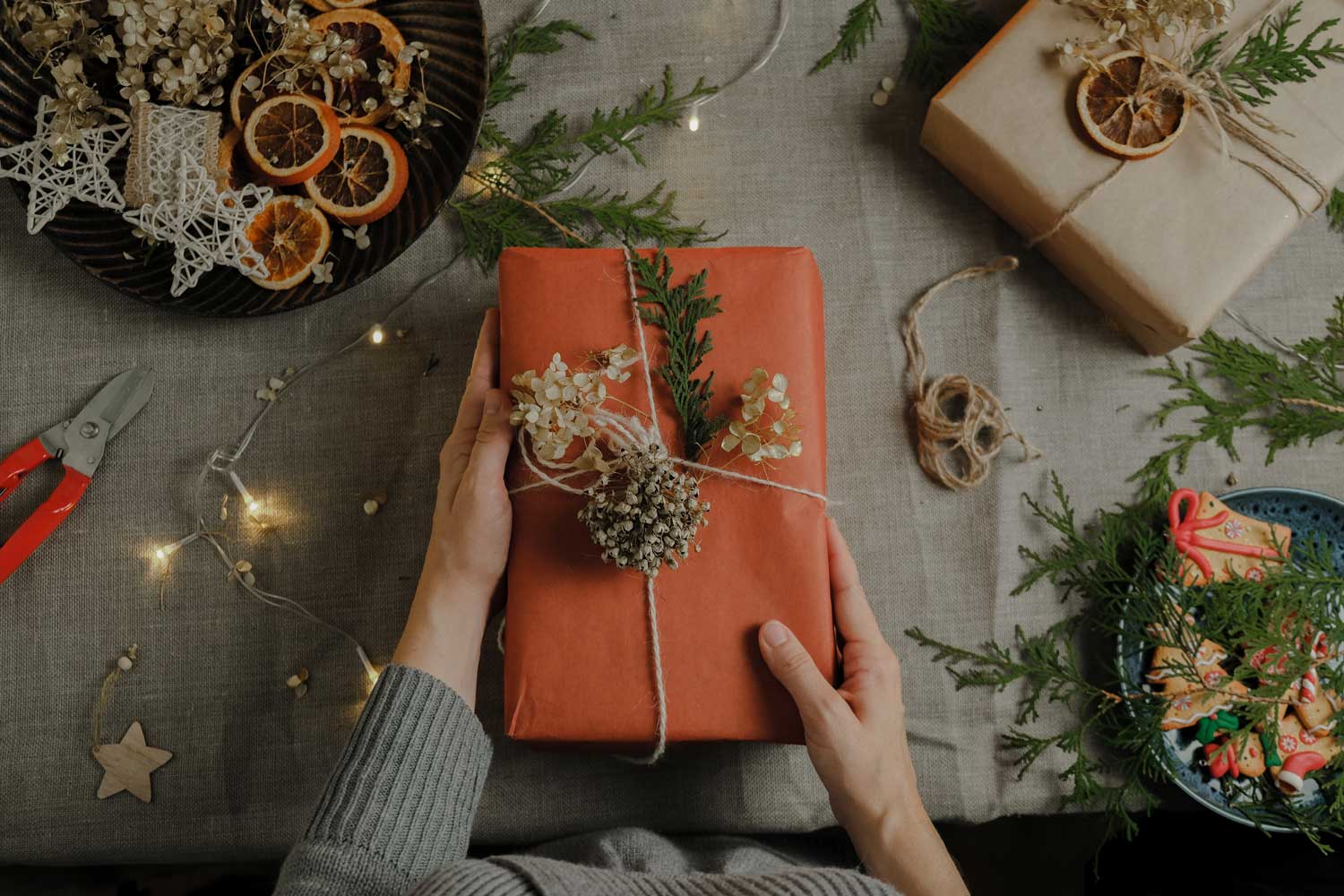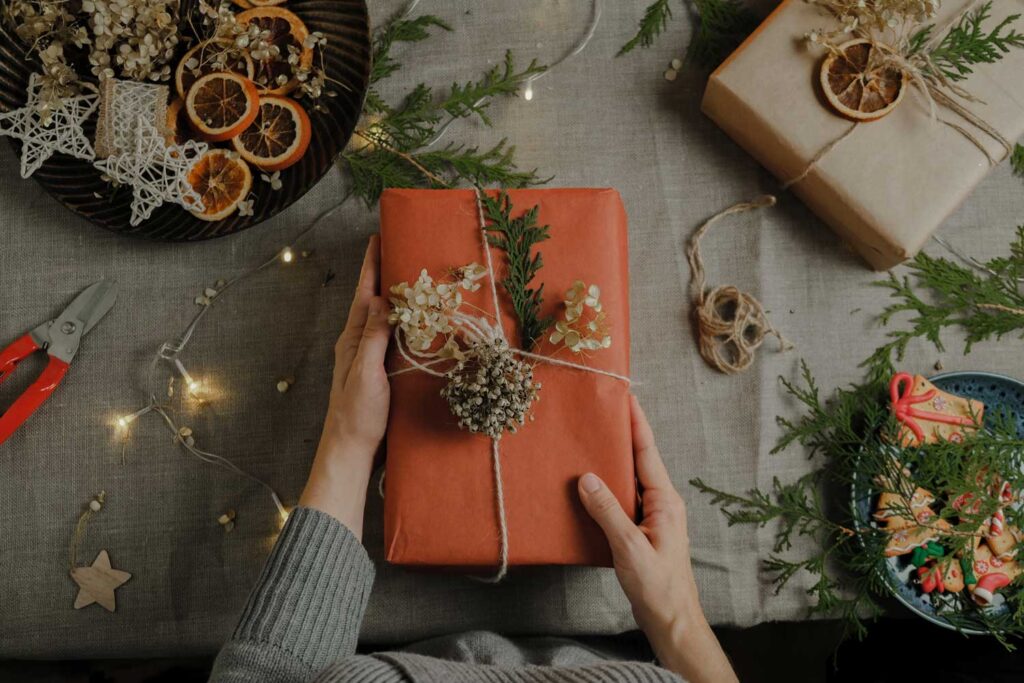 It's a wrap
Advent calendars, ethical cards and sustainable wrapping paper? We've got it covered (sorry).
Healthy reset
New Year is the perfect opportunity for a health reset. So, not surprisingly, lots of us make resolutions to eat more healthily, start a new exercise regime and get our mind and body back into balance. So this is a great time to put organic fruit and veg, and healthy wholefoods at the heart of your diet, but also to further boost your overall health by taking advantage of the huge range of supplements, botanicals – and advice on what's right for you – available at your local health store. As they say, New Year, new you!
Let's hope that leaves you feeling fabulously festive. Now all you need to do is head off to your local independent health store. Find your nearest store here.
Welcome to


The HealthyDoesFestive Giveaway

We've got 3 Winter Wellness Goody Bags to give away as part of our Healthy Does Festive campaign. Each one contains a selection of 7 health boosting supplements and botanicals from some of the most respected names in the natural health sector – Viridian Nutrition, A. Vogel and Terranova – to help support you during the festive season) .

View the terms & conditions.
---
While you're here
For a deeper dive into some of the topics we've covered in our festive special, check out the links below.