---
HealthyDoesVegan
Have you been sampling some vegan recipes in January or following a more plant-based diet? Or maybe you have followed a more vegan lifestyle and want to carry on. HealthyDoesVegan is here to help. Remember to pop back next week to see our fantastic giveaway full of vegan friendly products including supplements, herbal teas, skin care and more.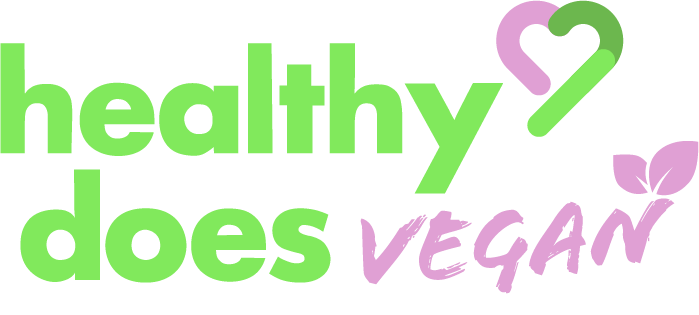 Welcome to


The HealthyDoesVegan Giveaway

The HealthyDoes Vegan Giveaway campaign finished on 28th February 2022 and the lucky winners will soon be receiving their vegan goodies. Be sure to look out for our next campaign coming shortly – HealthyDoes Menopause.

View the terms & conditions. 0M / 1V / 0F / 10ALL
While you're here...
Take a look at our special features that help you get the most out of your vegan plans.
Clinical Nutritionist Suzie Sawyer helps you plan your meals to get the best nutrition from your diet with her Vamp up your vegan diet feature. She also has plenty of tips that help you pick the best options for your plant-based meals.
Registered Nutritionist Rob Hobson can help you find the products that are accidentally vegan. He also shares tips on how to help your body adjust to your new eating plan. He debunks the myths of a vegan diet and gives you some easy vegan swaps to make sure you never miss out.
Watch Jayney Goddard's video for some great tips including how to make a smooth transition to a vegan diet and telling your friends you've become vegan.
---
Read articles from our experts
Click on the articles below for all our features that can help you achieve your vegan goals.